SCBA Accountability Identifiers
The Firefighters Merchandise SCBA Accountability Identifiers Strap set includes:
– One identifier for the SCBA bottle strap
– One identifier for the SCBA shoulder strap
The straps are made of durable materials used in the manufacturing of firefighter PPE. The accountability straps velcro back on themselves and have a sleek highly visible appearance to easily identify the RIT team, apparatus company or firefighter. Two straps are included in the package, one for the SCBA shoulder harness and one for the bottle securing strap.
Fits any SCBA Harness shoulder and bottle straps.
*The SCBA Identifiers are a custom item and may take up to four weeks to complete*
See fabric color examples below.
Product Description
Th SCBA Accountability Identifiers can be customized with your fire department patch at no additional charge for sewing. Please contact us with any questions on additional options.
Mail your patch, along with your order number and contact information, to:
2221 Manana Dr., Suite #190
Dallas, TX 75220
Fabric Options: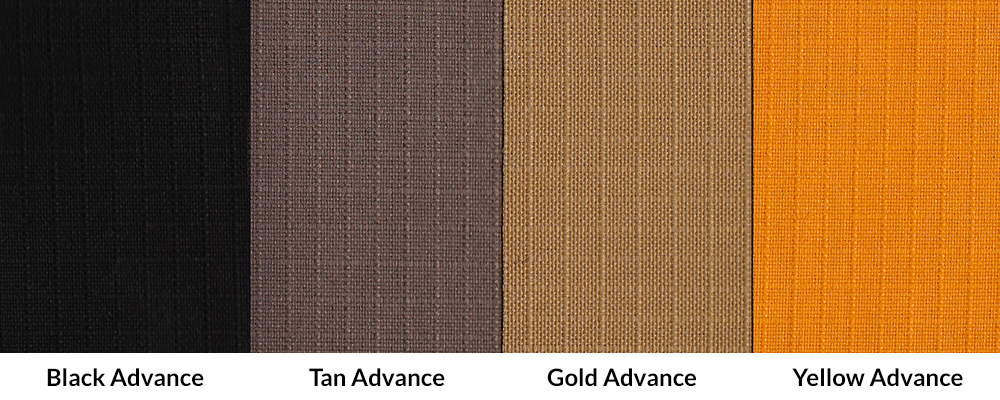 (colors may vary slightly from screen view)
Lettering Options: (Solid Orange or Yellow)
Additional Information
| Attribute | Information |
| --- | --- |
| Weight | 1 lbs |
| Dimensions | 8 x 4 x 1 in |
There are no reviews yet. Be the first one to review.